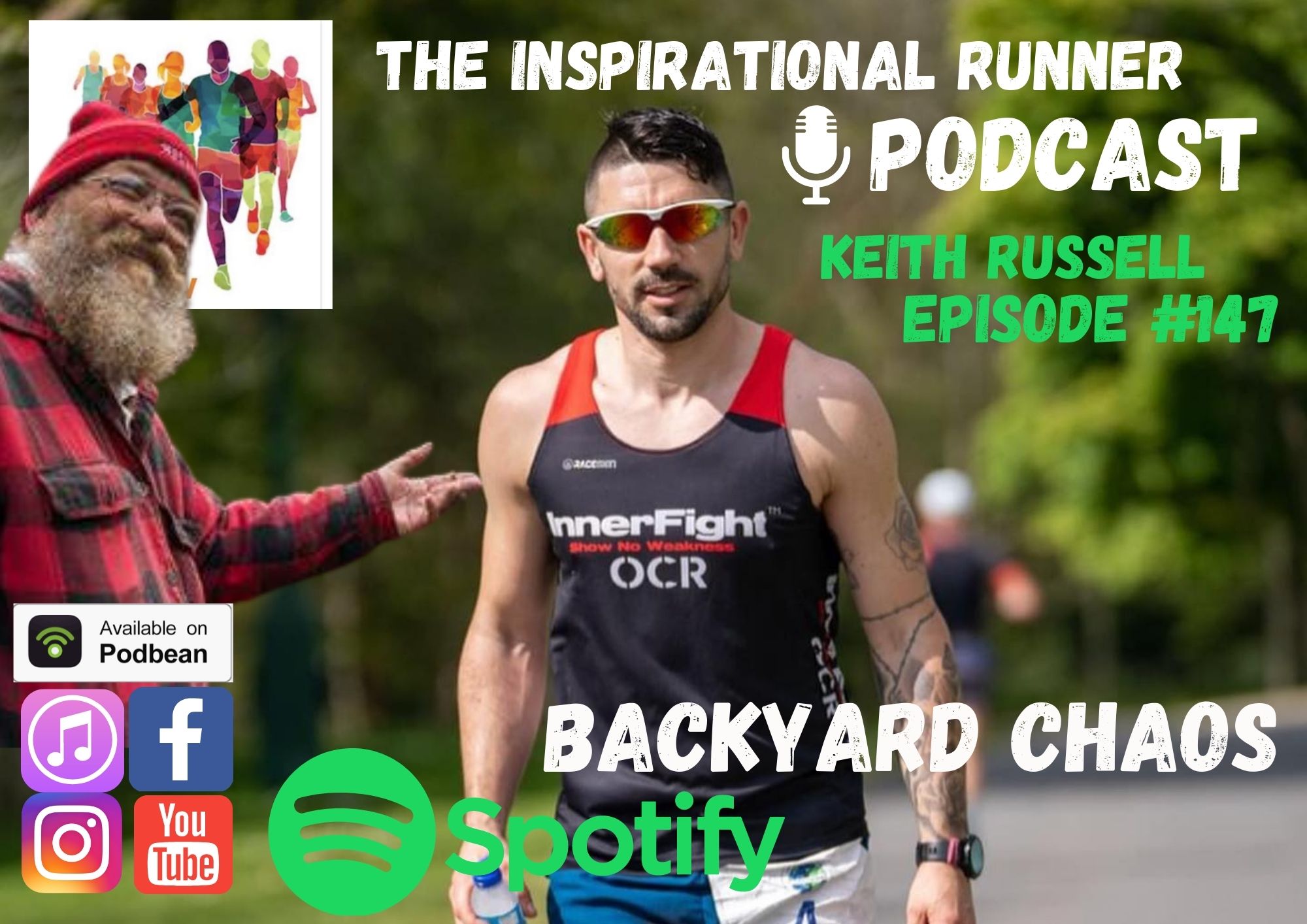 Epic episode with Irish Backyard record holder Keith Russell who ran an amazing 63 loops back in May during the Atlas Running event in N.Ireland. Last week he competed in the 100k Anglo Celtic Plate gracing his first Irish International vest which was a very proud moment for the relatively new ultra runner.
In this episode we break down how to isolate your weaknesses and focus on those areas that can pull you out of a long endurance event such as Last one Standing, Mindset, Strength & Conditioning, Nutrition, Weaknesses, the holisitic approach to a successful performance.
Keith hasn't been long in the sport and had a very touching introduction so if you haven't heard Keith and Alana's story make sure you check out episode #115.