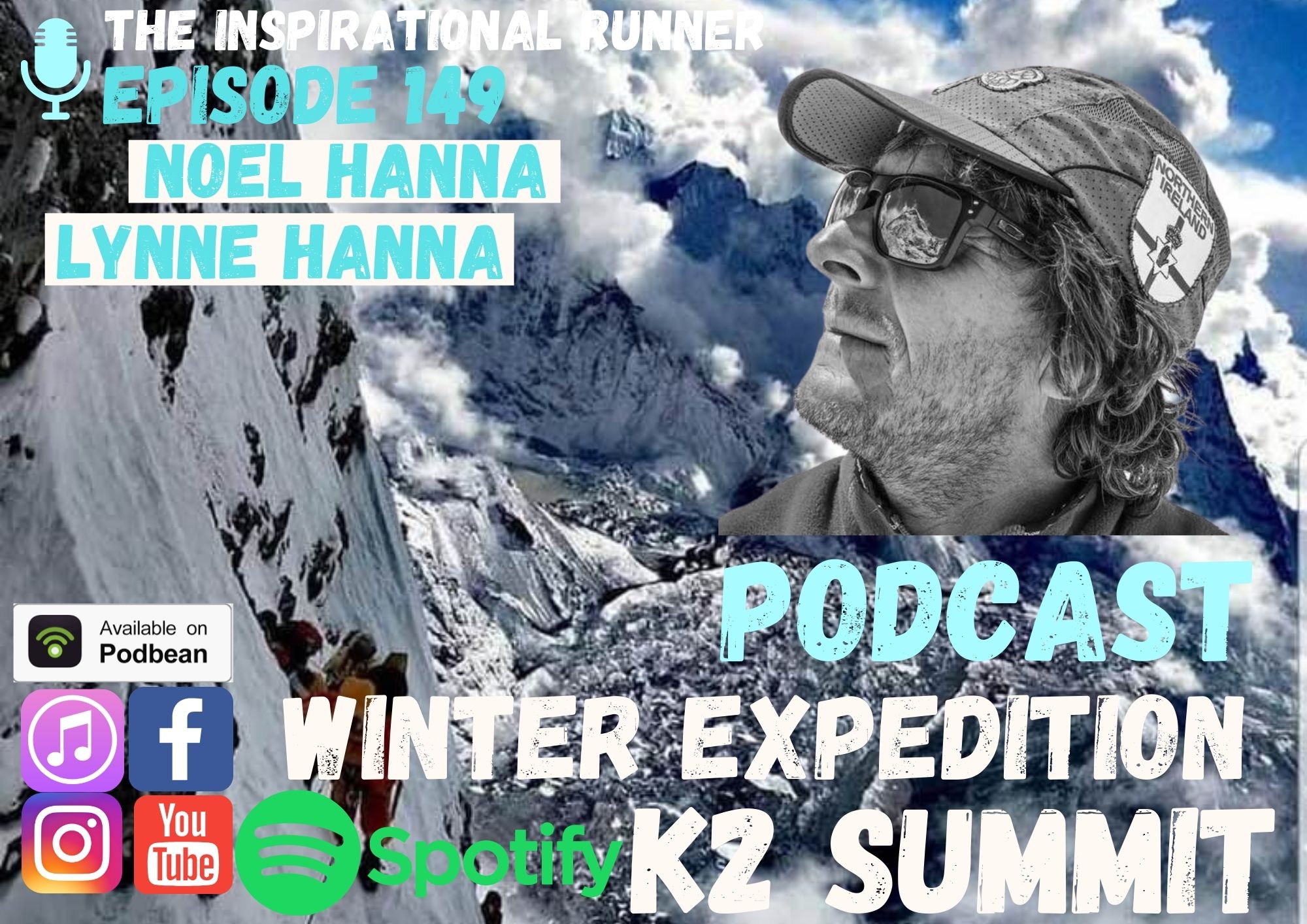 Once again we have the pleasure of Noel Hanna on the podcast, some of you will remember Noel from episode #51 where we unpack his adventure on the 135 mile Bad Water race across death valley, and his succesful summit of K2 the Savage Mountain amongst other crazy endurance accompishments.
In this episode we discuss his recent winter attempt on K2 where the team of Sherpa's historically made the first summit of the savage mountain, we also unpack his 10th summit on Everest which was an amazing achievement and one that not many world explorers carry on their CV.
Great to have Noel back on the podcast, he's local to the Mourne Mountains where I spend most of my time these days.
If your interested in speding a guided hike in the Mournes with myself please check out the attached facebook page and contact me via messenger.
Mourne Mountain Adventures Link
https://www.facebook.com/groups/MourneMountainHikes
Seven Sisters Skyline Link (promo code Inspire10)
Seven Sisters Skyline 2022 (njuko.net)