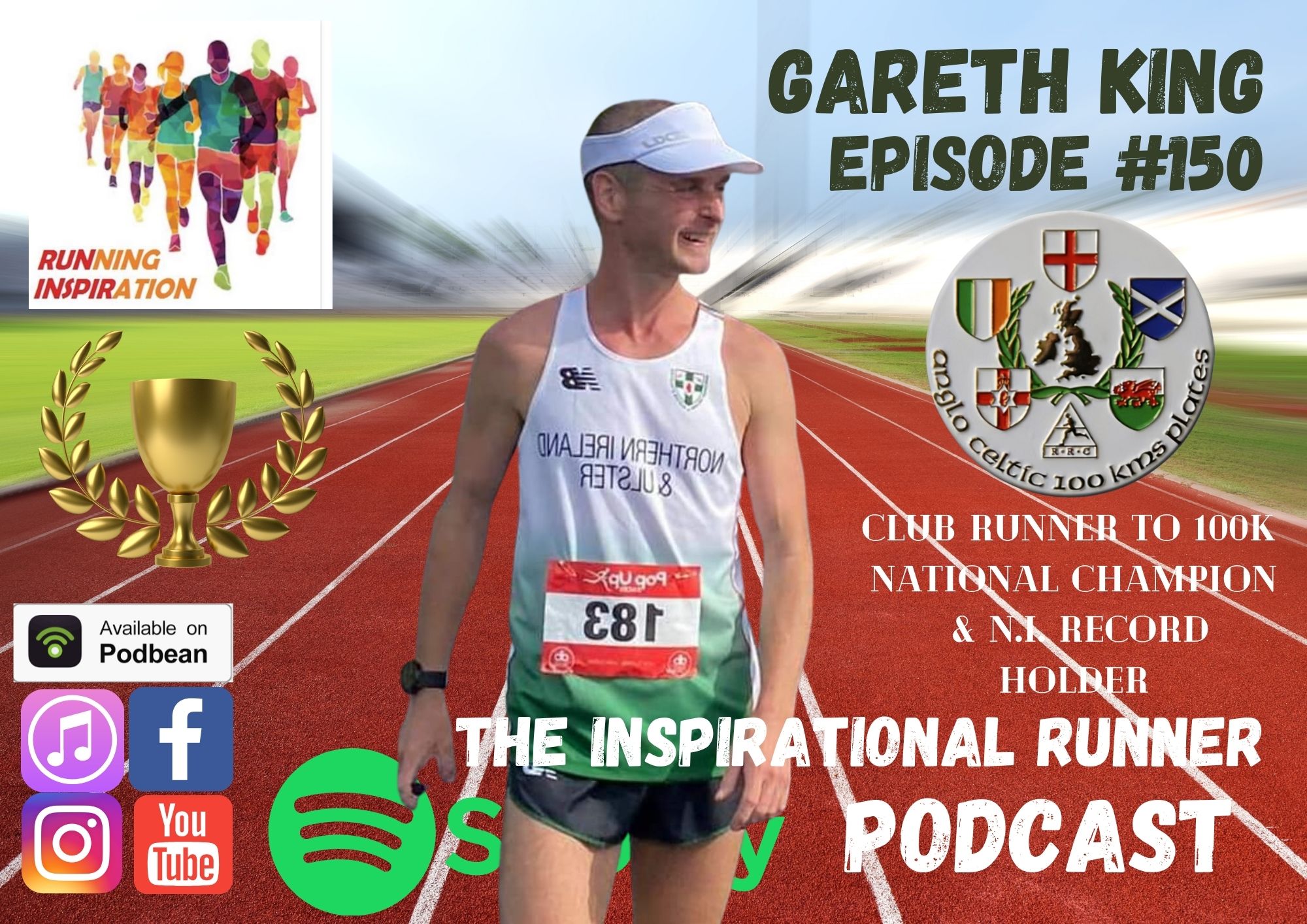 This week we have a local club runner who I have been watching with almost misbelief over the last couple of years as he has gone from strength to strength.
Gareth King from Tandragee County Armagh who back in Aug this year not only become the National 100km champion, but he smashed the Northern Ireland record by 22 minutes in time of 7:12:30 seconds which was 6:49 pace.
Gareth has only been into the ultra scene over the last few years starting his Marathon Journey I believe in 2010 where he ran an impressive 3:34 first marathon, like many his first venture was for a local charity the Royal Belfast Hospital for sick Children who support Gareth's son after he underwent special surgery for a serious birth defect called Congenital Diaphragmatic Hernia.
Little did Gareth now that was the start of a journey which would be lead him to breaking the Northern Ireland 100km record.
PB Profile
Park Run - 15:53
10k - 36:19
Half - 80:20
Marathon - 2:33:35
50k - 3:01:48
100k - 7:12:30
Links to some epic adventures!!
We Run Wild NI website check it out: https://werunwildni.com/index.html
Seven Sisters Skyline Excel Sports: https://excelsports.events/event/seven-sisters-skyline/
Mourne Mountain Adventures: https://www.facebook.com/groups/MourneMountainHikes