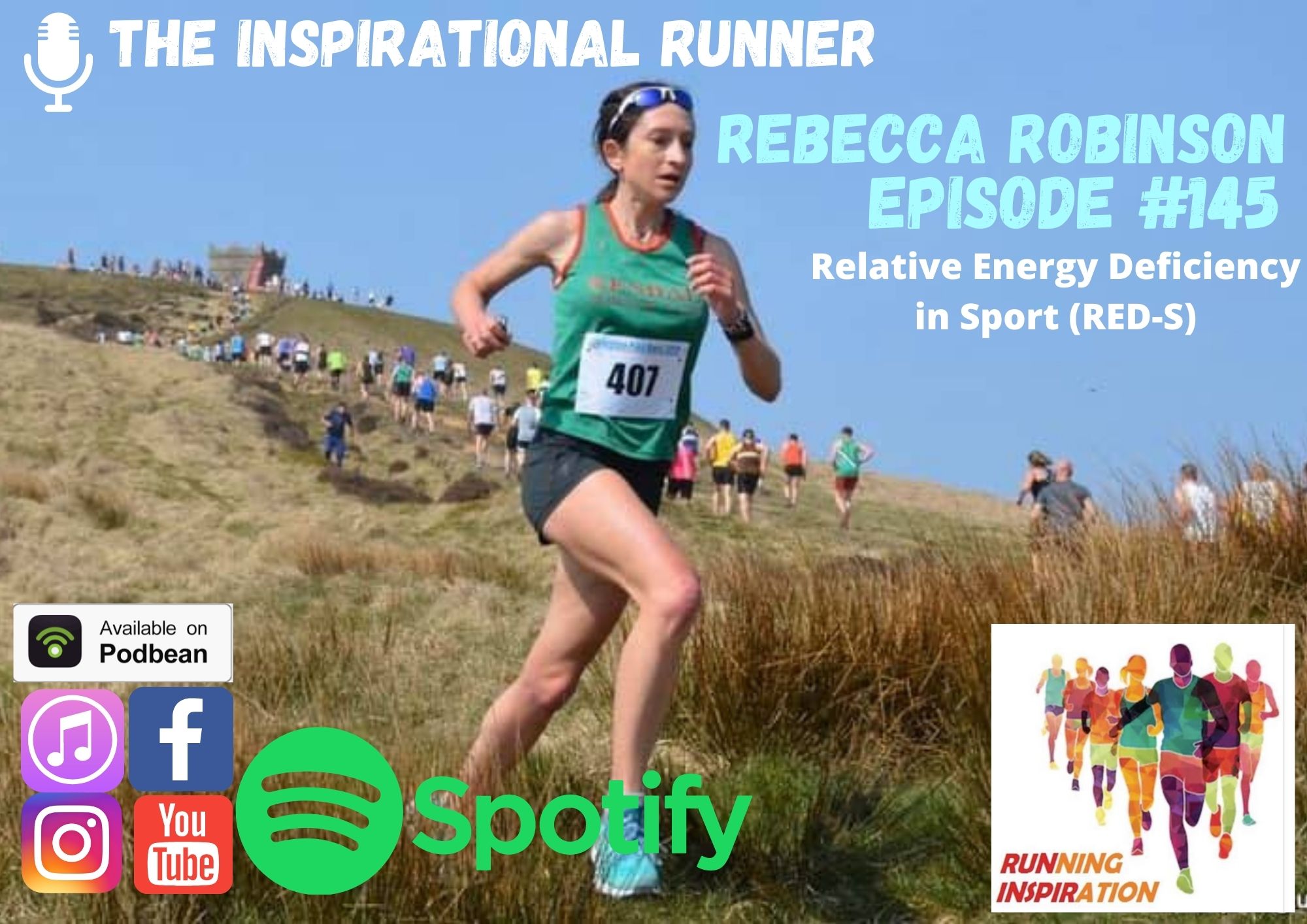 We have a very interesting guest this week, Dr. Rebecca Robinson. Sports and Exercise Medical Consultant who has represented GB in the marathon distance gracing a 2hr 36min pb, along with a 33min 09sec 10k, she is also an absolutely awesome mountain runner winning team gold with GB in 2015.
In this episode we unpack RED-S (Relative Energy Deficiency in Sport) the effects it can have on the body, the signs, and the preventative actions you can take to be more aware of the condition to ensure you reach your optimal energy level when needed the most.
Clinic link for CHHP REDS clinic with Rebecca.
Facebook Groups
Mourne Mountain Adventures | Facebook
https://www.facebook.com/groups/TheInspirationalRunner